*Note: products listed on Bases Loaded Softball are selected by our softball players, coaches, and team of enthusiast writers and editors. Buying softball products through our links may earn us a commission with no additional cost to you.
Are you in search of the best fastpitch softball bat for youth players? Well, finding the right bat can be quite a challenge because there are just so many options out there. You'll find yourself going through numerous sites and promotional content. Hence, the best way to go about purchasing a new fastpitch bat for youth players is to check out reviews and feedback. Ultimately, it will give you a better insight into what bat is surely the best. 
Today, we're going to be uncovering some details on the much-talked-about Louisville slugger Nexus. If you've heard about this bat before, there is a solid reason for that.
In this post, you'll learn about the masterminds behind the construction of this bat and all the nitty-gritty details regarding the bat itself. If you're interested in wanting to know more about the Louisville slugger Nexus, this review is for you! 
Introduction to Louisville Slugger Nexus 
Louisville Slugger's attempt on producing the ideal fastpitch softball bat for youth players is the 2022 Nexus. It's a completely new bat with a slew of technologically enhanced features aimed at helping any young player reach their full potential.
It's designed to be an excellent option for any style of player thanks to its balanced swing weight. Its design is reminiscent of the iconic Louisville Slugger LXT, indicating that the Nexus is an excellent stepping stone for a young player before progressing to higher-end bats such as the LXT.
It costs a little more than some other youth fastpitch bats, but it makes up for it with amazing features and performance.
Let's see if this is the right bat for you. 
Features and construction
With a 2-piece composite design, the 2022 Louisville Slugger Nexus is a serious bat for serious youth players eager to enhance their game. The Nexus has a significantly larger sweet spot than most youth bats, and the composite barrel allows the player a lot more control.
Because it's a two-piece bat, a connection piece is required, and the one found on the new Nexus is excellent. The XCT Connection System's primary goal is to reduce vibrations experienced during mishits.
The end-cap is also fantastic; it boasts an Ultra Lightweight X-Cap design that helps the player to swing faster, which is very crucial for young players.
Bat Construction
The Louisville Slugger Nexus should be a fantastic bat for both contact and power hitters, with a -12 drop and balanced swing weight. With all of these technological elements, a player who swings the new Nexus should be able to improve their game and gain a significant boost in confidence.
The Nexus's huge sweet spot and relatively high swing speeds will appeal to contact hitters in particular.
The 2022 Louisville Slugger Nexus's striking blue and black hue is a perfect match for its attitude. With its sharp edges and sleek design, it reminds me a lot of Louisville's premium model, the LXT. In the coming season, the Nexus will undoubtedly be one of the most attractive youth bats on the field.
Bat Sizing
When it comes to softball bats, the sizing of the bat makes a major difference. Hence, it's always important to get an idea of the bat's size before purchasing it. 
If you have a young batter who wants a fastpitch bat that will be made similar to the top-flight bats they will be using in a few years, the Nexus is the model to consider. It's a two-piece, all-composite design from Slugger. The bat also features the XCT Connection piece, which is designed to reduce vibration that could reach a batter's hands during a miss-hit.
We think your player will love utilizing this drop 12 bat even if they are a little further along in their fastpitch trip. We believe they will appreciate it even more if they are a slap batter. It will be exceptionally easy to handle with the drop 12 length-to-weight ratio and balanced feel, and you will be able to place softballs anywhere on the fastpitch diamond.
Comparable Bats
The Nexus is a fantastic choice for any young player on the market for a new bat. The swings are easy and smooth because of the lightweight composite barrel. Even if it's a little more expensive, it's well worth it. 
For more information on the Louisville Slugger Nexus and it's comparison to other bats, check out this video: 
Where to Buy the Nexus

Additionally, in order for you to get your hands on this product at the best price.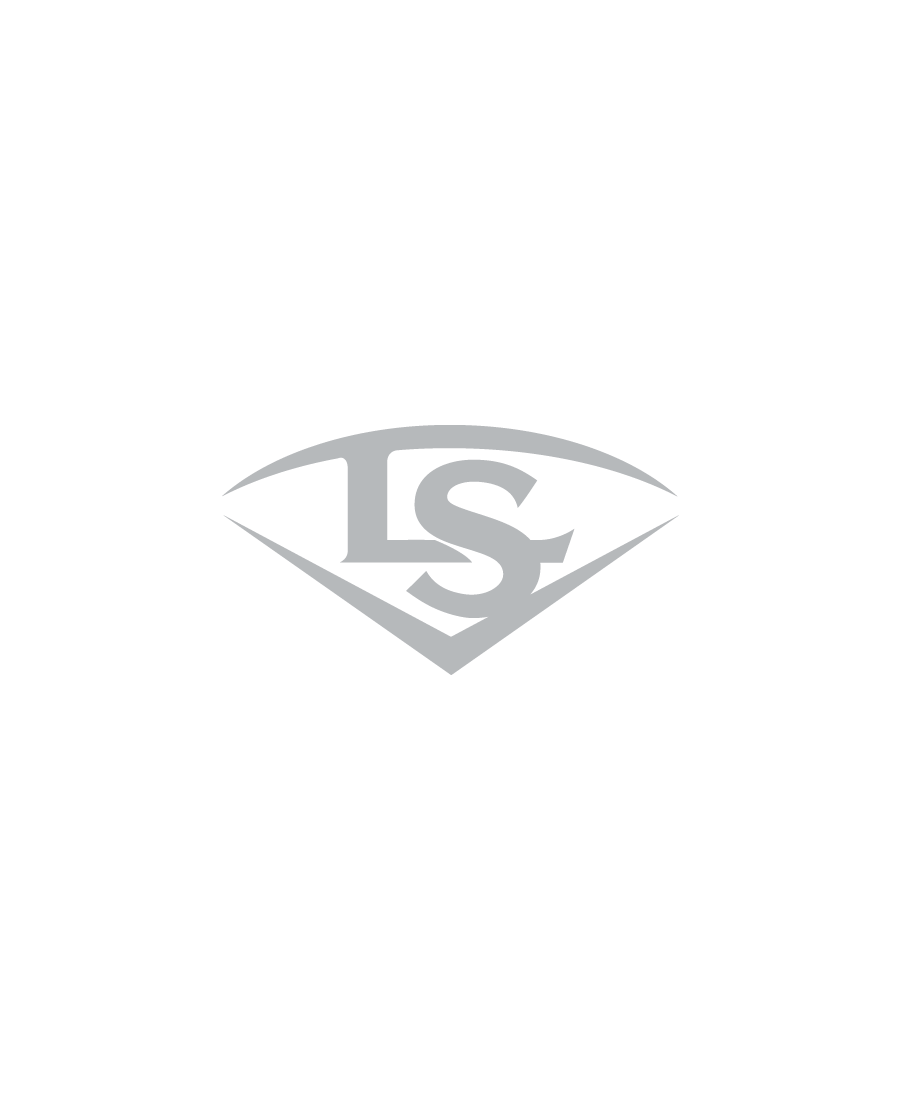 Conclusion 
While the Louisville Slugger Nexus is surely one of the best bats out there for youth players, there are some factors to consider before purchasing one. 
Choosing a softball bat becomes a lot easier after you have an idea of your strength, skill level, and technique at the plate. You'll have the opportunity to sample various bat technologies over time, and you'll begin to develop a feel for the bat that best suits your style.
There is no right or wrong answer when it comes to choosing the best softball bat; it all comes down to personal preference and what allows you to do the most damage at the plate!
The Louisville Slugger Nexus provides you with the ease of gripping the bat and perfecting your swing every time you step up the plate.